Connected Learning Ecosystem
Aroostook County
Established in 2021
4 informal educators
10 classroom teachers
Welcome to Aroostook County CLE! We are a growing and enthusiastic community of educators who support each other and our students. Our group comes together both virtually and in-person to share ideas and resources. Teaching in rural, northern Maine is a unique and rewarding experience that we all share. We are committed to providing our students with the best possible education and helping them achieve their full potential.
Get to know our community
Agricultural Legacy
Agriculture serves as the heartbeat of Aroostook County and is deeply ingrained in our community. The potato harvest season represents a collective endeavor, with local schools starting early to accommodate a break during this critical period, enabling families to participate in this vital agricultural tradition. Although potatoes take the lead as our primary agricultural product, Aroostook County also boasts flourishing sunflower, broccoli, and beet farms, diversifying our agricultural landscape.
Rich Forest Ecosystem
Aroostook County's forests stand out as a distinct and exceptional element of our ecosystem. Dominated by the majestic spruce and fir trees, these forests also harbor a rich tapestry of lichen species and contribute significantly to the county's air quality. These woodlands play a dual role, serving as a valuable resource for the thriving logging industry, while simultaneously offering a picturesque haven for outdoor enthusiasts. Most notably, the extensive trail network where folks frequently engage in activities like 4-wheeling, snowmobiling, cross-country skiing and snowshoeing.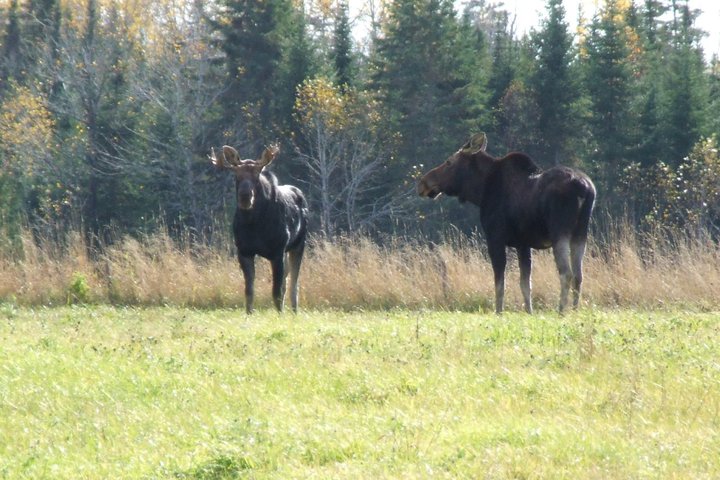 Wildlife Refuge
Coming Soon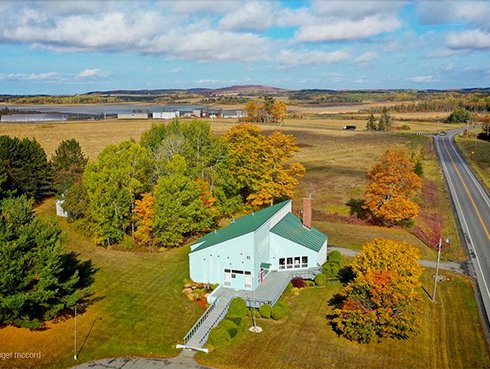 Francis Malcolm Science Center
Coming Soon
Lead Educators
Laurie Spooner

Lead Educator, high school science & middle school robotics teacher, Van Buren District Secondary School

Elaine Hendrickson

Lead Educator, Retired Teacher, Francis Malcolm Science Center Volunteer Outdoor Educator, and avid adventurer
Learning Ecosystems in Action
Explore stories from completed and ongoing projects and curriculum.
Schools and Partners
Abel J Morneault Memorial Library
Aroostook National Wildlife Refuge
Caribou Community School
Easton School District
Francis Malcolm Science Center
Presque Isle Middle School
U Maine 4-H
University of Maine Presque Isle
Van Buren School
Let's Connect
If you are interested in learning more about or joining the Aroostook County CLE, please email Molly Auclair at GMRI.